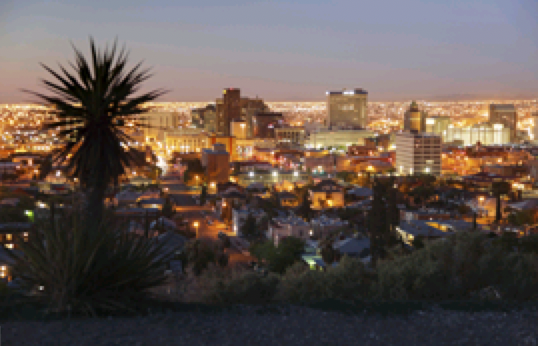 With the world changing their ideas about working hard or living well, Austin is now on the radar for one of the best places to live, and with good reason. Throughout the years we have shared our insight as to why we love living at Le Montreaux. This month, we thought we would share some of those reasons, and new motivations, to help our potential new residents at Le Montreaux apartments in Austin begin to feel right at home.
The Perfect Getaway, Everyday
Ask anyone within our apartment community what they like about living at Le Montreaux and chances are, everyone will have a different answer – and with good reason. Within our community and wrapped all around for miles and miles are endless reasons why Austin was just chosen as one of the top retirement spots in the nation.
Within an article on BestBabyBoomerTowns.com, the author noted many of the reasons why we love it here, and why boomers from all over the USA are now calling Austin "home sweet home."
"Ask people what they love most about living in the Austin area, and you'll find as many answers as stars in the big Texas sky. For some, it's the Hill Country, with its gentle rolling slopes and beautiful vistas. For others, it's the lakes, the creeks, and the swimming holes that offer an escape from the work-a-day world.
Culture and Cuisine
Others claim that the real reason to live here is the culture, the arts, the laid-back attitude. Whether you are an Austin native or a recent transplant, Austin is a city of worldly culture where people feel welcome. Education has always been a central concern in Austin, probably because the city's such an educated town.
We are pretty sure you have already heard about the award-winning BBQ world that calls Austin home sweet home. There are so many restaurants and food trucks that haul away awards each year that there is not enough room on our website to list them all. However, if you have a hankering for hot and spicy, rich or sweet, you will find it within a short drive from your apartment in Austin. Prefer Tex-Mex? That might be THE reason to move to our great state. Trust us, it's as good as it gets on this side of the border!
Rock 'N Roll Meets Country & Classic
There's no question why Austin is known as one of the music capitals of the USA. Every night of the week and during the day there is music in the air in Austin. Love country music from the old to the new? Got some songs you have written and want to be discovered? How about some classical music for a romantic night out? It's all here for you and you can check it out now. See VisitAustin.com to see who's performing tonight and throughout the months to come.