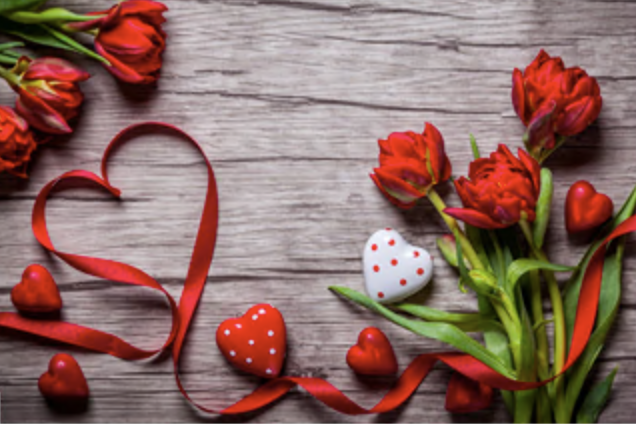 Earlier this month we offered some ideas that were ideal for taking your Valentine out and about in Austin. With so much to do and see throughout our colorful city, we decided to continue the theme and post more suggestions as to what to do with your loved ones this month. Check out this list of 'artwork to oysters!'
Black History Month – Artists Exhibitions
Throughout the month, residents and visitors alike have been attending events at the Blanton Museum that celebrates moments in time in African American artistry. There are two that we have viewed that we highly recommend as described by the museum's website:
Assembly: Without Limits: Hellen Frankenthaler ~ Abstractions and the Language of Print
In 1952, Helen Frankenthaler (1928–2011) transformed abstract art with her first soak-stained painting, Mountains and Sea, which she made by pouring and brushing thinned out oil paint over raw canvas placed on the floor. Her deliberate movements from above resulted in abstract works that seem both intentional and spontaneous. A key figure in the development of color-field painting, she was a tireless experimenter with color, form, and technique over the course of her life.
Assembly: New Acquisitions by Contemporary Black Artists
This installation celebrates major acquisitions made possible by funds from an anonymous donor to purchase work by contemporary Black artists based in the United States. Acutely aware of the underrepresentation of works by artists of color in museum collections, she offered to support acquisitions over a multiyear period, culminating in this special presentation of work by twelve artists. Her motivations were also personal: as the descendent of slaveholders, she was eager to support art that sparks critical thinking and conversations around race. A forthcoming catalogue will also be published to foster new scholarship and amplify the voices of emerging writers and curators of color.
Austin Oyster Festival
2/26/22 – 2/27/22
Whether you love oysters or not, this is always one of our favorite things do in Austin in February. The annual Austin Oyster Festival is one of the top in the country – for all the right reasons. You will want to go both days as there is more food, fun, and festive Cajun and Bluegrass music to fill every minute of the day.
Each year they offer a variety of East Coast and Gulf oysters prepared in the most creative ways – traditionally on the half shell, or roasted, grilled, fried and our favorite – in a Gumbo that always gets great reviews.
Accompanying the flavorful feast are a variety of appropriate beverages – think "Bloody Mary Bars" that overflow with creative cocktails to sip and savor into the night.
Get Ready for St. Patrick's Day in Austin!
We all know that Austin is the music capital of the USA, but did you know we also know how to celebrate the Irish better than most? Watch our blog next month for the top spots to celebrate everything Irish in your apartment and outside your apartment community in Austin.