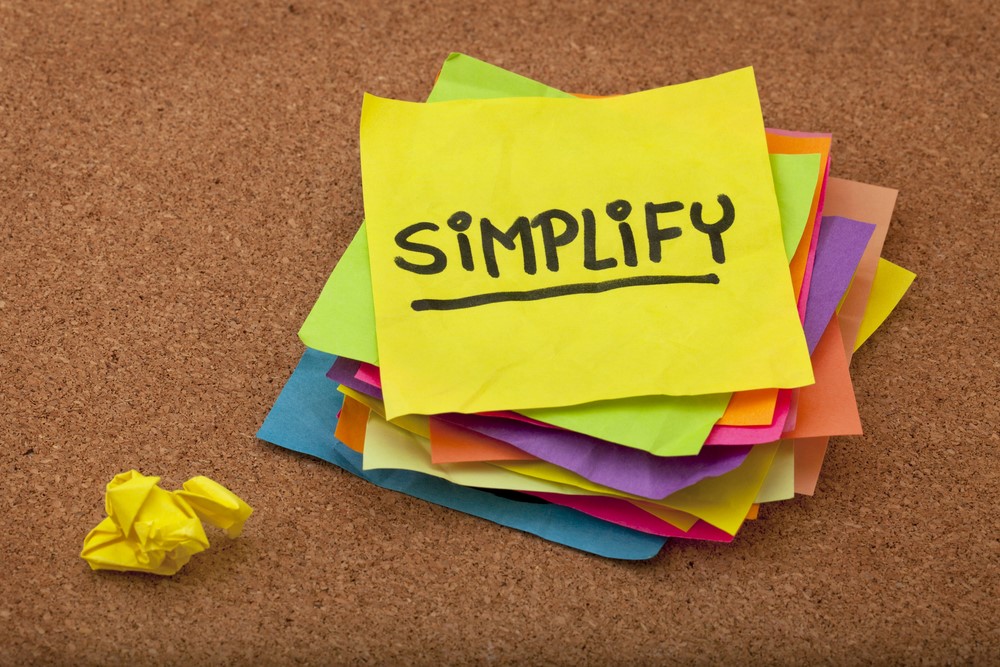 Earlier this month, we started to take you on a tour of our apartment at Cantera in an effort to share our ideas about organizing your apartment in El Paso, TX. As promised, this edition continues our quest to cross off our New Year's Resolution to simplify our lives and get our home more organized in 2021!
Buy One, Donate One
This is a rule that has lived for generations in our family. And we encourage you to do the same. It's simple: When you buy something new, donate something old. You will be amazed at how good you feel in the new dress/shirt/coat when you know you have helped someone less fortunate enjoy what you did for years.
This rule can apply to anything and everything in your pet-friendly apartment in El Paso, TX. Now that Christmas has come and gone, maybe the new towels and sheets are everything you wanted. Your local pet or homeless shelter could use those towels/sheets/bedding more than most. Time to donate! Ditto for toys, cookware, tools … you get the idea!
To keep this in motion, take those items you want to donate and put them in your car. This step makes it much easier to get them out of the house and on their way to a local thrift shop!
If you need more inspiration, find the book by Marie Kondo entitled: The Life-Changing Magic of Tidying Up! Within this short yet inspirational read you will learn all about finding the "joy" in your possessions.
Get Rid of the "Never or Hardly Used"
To make things easier on my sister and me, my Mom (at the age of 93) has done an amazing job of going through her "stuff" and either donating, tossing, or sharing her possessions. As hard as it may be to 'let go' of possessions you have had forever, it will be much easier on those you leave behind. The start of a new year seems to have a unique power within itself to make this process much easier, and more enjoyable for all involved. As this is always a tough subject, let us recommend another book: it's called The Gentle Art of Swedish Death Cleaning by Margareta Magnusson.
Invest in some Lazy Susans!
Organizing shelves, particularly in the kitchen, can be overwhelming. From the spice cabinet, to the bathroom, under the sink and bed, you will be amazed at how small investments in Lazy Susans can make you feel more organized. The ability to turn a jam-packed spice shelf into a visual turntable will make the art of cooking seem so much more fun. Oh, and be sure when you put your new turn-able into a place that your spices are in alphabetical order. Really!
If it seems odd to place a Lazy Susan in your closet to spin around that fancy selection of shoes, a shoe rack is in your future.
One more note about storage gadgets: we always use the first of the year to go through our summer clothes, donate what we no longer want, and then stash them for next year in clear 'under the bed' storage containers. This leaves us with much more space in our closest and the feeling of being ready and organized for the next season to come.
Let your personality help you get organized!
While researching more ideas to add to our blogs, we came across a very intriguing subject: Organizing our home by our personality.
You really need to click into this story to learn all about how those who are Right-brained organize differently than Left-brained individuals!
From our home to yours, we wish you all the best of success in organizing your apartment in El Paso, TX.