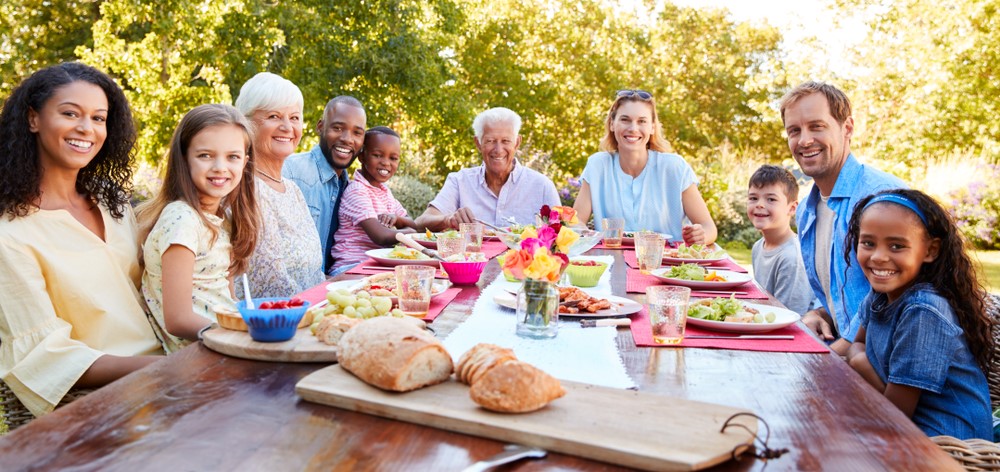 As we continue to enjoy our spectacular fall weather from our apartment community in Austin, we like to eat outdoors as often as possible. To get you out and about to do the same, we have asked our staff at LeMontreaux apartments for rent in Austin for their top picks for where to do to eat outdoors in Austin. We must admit, the list was overwhelming. So, we took a vote and paired it down to the following options that we are sure you will enjoy.
Cheers!
Modeled after their family's ranch, the family at Contigo has been entertaining Austin locals and visitors alike for over 30 years. What we like best about Contigo is its consistent fresh, local, quality food and of course, their famous margaritas!
With one of the largest outdoor dining patios in town, you can feel comfortable within its spacious setting. In the evening, the Tivoli lights add to the atmosphere that may soon be a 'must-do' for you throughout the fall season.
Our favorites? Try the Contigo Burger, Fried Catfish Sandwich, or Backyard Burger. You can see the full menu right here.
And their website says it best: Out goal is to off a place to relax, commune, and enjoy great food. We hope you will join us
Thanks to their expansive backyard, Lenoir continues to offer some of the finest food in Austin in their popular Wine Garden. We just love sitting under their 500-year-old live oak trees while we enjoy some of their award-winning food and beverages.
When owners Todd and Jessica first opened Lenoir in 2012, they had a passion for building a strong culinary community in Austin. Fast forward to today where they made good on that promise and now offer some of the more creative dishes to enjoy – sourced almost exclusively from Texas's community of farmers and food artisans.
What do we order? It completely depends on the week as the menu is switched up to keep us coming back. Which we do! Before you go, make a reservation, and check out the weekly menu right here.
For some of the freshest fish and oysters in Austin, Perla's is the place to be. Owners Larry and Tom ensure that the food you enjoy is fresh from the ocean (on both coasts) where they fly their favorites in for you on a DAILY basis! Promising "simple, clean, and simply delicious," Perla's also offer their suggestions for pairing the perfect meal with the perfect blend of wines from their extensive wine list.
Known throughout the City for one of the prettiest patios in the South, they also offer their open-air dining area to complement their offerings for safe and sensational dining experiences.
Be it brunch, lunch, or dinner, our eyes are always on the "Perla's Plates" that offer a delicious combination of fresh seafood options – be it Sea Bass, Lobster, Scallops from Maine, or many of their options, it's all good!
One more thing, be sure to check out their huge Saltwater Fish Tank!
Possibly the best spot for outdoor dining in Austin, Jacoby consistently received top ratings for their food, friendly service, and fun all the way around wrapped within their Ranch-to-Table dining experience. We always ask for a table outside along the river, be sure to do the same.
There is some interesting history to this establishment as well that is noted on their website: The Jacoby Family founded Jacoby Feed and Seed in Melvin in January of 1981. Since, they have grown Jacoby Feed and Seed in Melvin to a multi-faceted, vertically integrated family business that includes a farm and ranching operation, cafe, and rail center.
As for our suggestions, go to the "Jacoby Brand Beef" selections on the menu. Born and raised in Central, Texas, by the Jacoby family, the cattle have been raised with only the finest nutrition that includes pasture grass, hay, and a special Jacoby Feed and Seed. You can read more about their family ranch operation and their full menu on their website.